OptForPeace Stories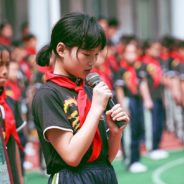 New and Updates!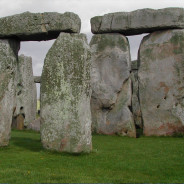 Do YOU have a place of peace that you want known?
When you OptForPeace, you are choosing to create, experience, promote and live in physical places of peace. This part of our World Peace Trails site is where you can find these places around the world, and add in your places of peace so that all can find and experience these. Just tweet or instagram your Place of Peace and you'll see it here!
Join the movement so that peace may prevail on Earth!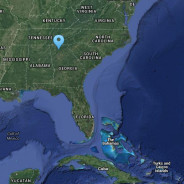 Learn the ins and outs of this site, with its maps and locations for Places of Peace! Search, list, add and explore the wonderful sites around the globe that mark peace!
Welcome to World Peace Trails!  We are happy that you are visiting us.
This is a site where you can find amazing and beautiful Places of Peace around the planet.  These can include Peace Trails, Peace Gardens, Peace Poles, Peace Statues, and more.
It is our mission to promote peace around the world.  Please let us know of your peace places, and we can create trails together!  Let us know also of your peace programs.  Write a blog on your Peace Trail, and we can feature it here.
May Peace Prevail on Earth!